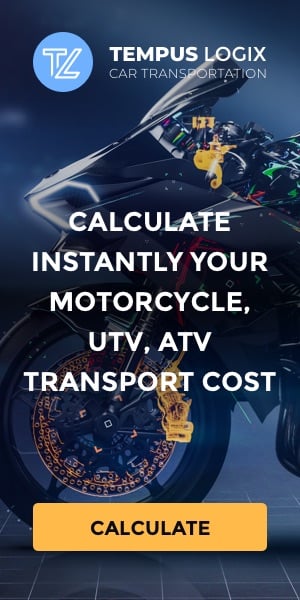 Car Shipping for College Students
Students have a great deal to worry about while going to colleges or universities, from tuition to arrival and many other predicaments. In effect, the importance of making life easier and unruffled today is a must. But, it requires some determination first. Before making it happen, you have to plan your path. Once resolved, you need to actualize it. Tempus Logix will take care of one of those shares of worries for you.
To Drive or to Transport the Car?
Nowadays, the overwhelming majority of students refuse to take long cross-state drives to their universities. They search for the easiest and cheapest way to ship their vehicles in the most convenient way possible. It makes sense for many reasons. One is that the statistics for accidents reported each year due to fatigued driving are devilishly high. Another reason is that driving a car for long distances puts miles on it, which can later cause costly repairs. Tempus Logix is here to assist students with auto transport.
Shipping your car on a carrier with Tempus Logix is fast and safe. Ship the vehicle to college, book a flight and meet your auto arrived right after. Costs depend on several factors, including the distance and the method of shipping. In a general sense, the prices thereof are reasonable. If we weigh the pros and cons of car shipping and driving on your own, the serenity of the mind and the degree of safety is far more compelling for shipping. All you need is to choose the preferred date of arrival, make a quote with Tempus Logix, and have us deliver your car.
Car Shipping to Campus
We have two options that work well for student car transportation: the door-to-door and terminal-to-terminal methods. We consider door-to-door shipping to be the most suitable option for students to take. What does this option suppose? So your car is picked up at your home and delivered to the parking location of your campus. This service is very convenient. Alternatively, you may choose a terminal-to-terminal option for your auto transportation, which means we will deliver your car to a lot located closest to your college. This option costs cheaper, but it may offer less convenience than the door-to-door shipping if you are not familiar with the new place to where you are moving. Tempus Logix organizes and makes both delivery options happen.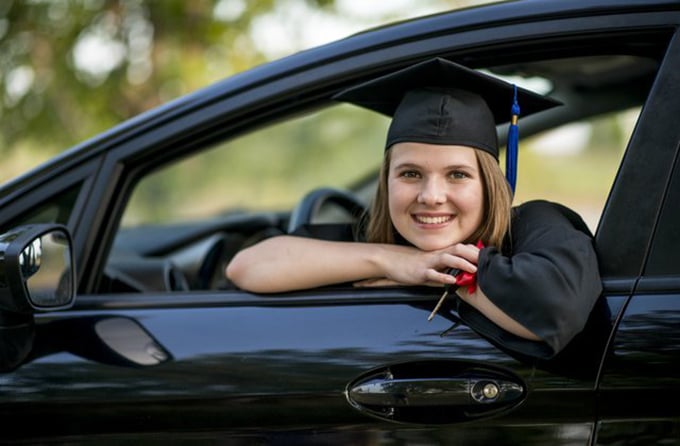 Car Shipping Discounts for Students
Being a student is a responsible status, and it is essential to keep this status as much stress-free as possible. Tempus Logix provides students with well-designed discount packages. If you are a student dealing with Tempus Logix to ship your car, you may get up to a 7% discount for one-way shipment and up to a 12% discount for a round trip shipment. Moreover, if you get engaged with other students in organizing your car shipment together, we will provide you with huge discounts. Thus, students who ship their cars together will receive their well-deserved discounts. All our quotes include up to $1.000.000 in insurance for all types of vehicles and shipments