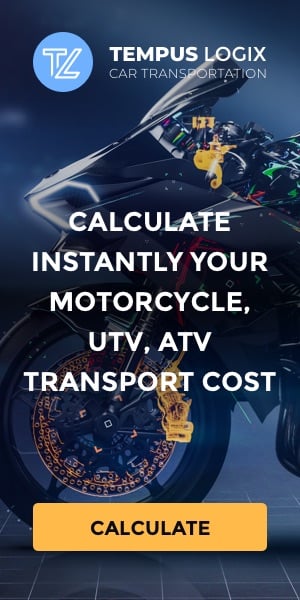 For Businesses
Are you a dealer or a company that transports several vehicles a month?
Are you tired of the headache to find a safe and reliable transporter who will take care of your vehicles and calm down your customers?
You are on the right way.
We are cooperating with many dealer companies, who are selling vehicles, motorcycles and heavy equipment, as well as with wholesalers. Tempus Logix is offering a perfect customer service and huge multi-car discounts for you.
Our experienced customer care representatives will satisfy your and your customers' needs and will help you out on your all shipments!
Also additional discount for shipping more than one cars at the same time on the same route. Great deal for moving cars between your dealerships!
Do not hesitate to contact with us by the phone numbers or e-mail address below.
The states in which we operate