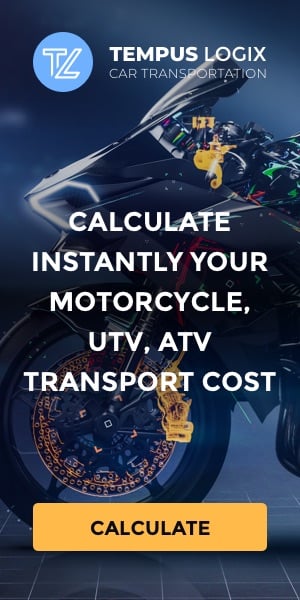 Open Auto Transportation
What Is Open Auto Transport?
Tempus Logix provides this type of car shipping service as a way of transporting cars. As a standard method of transferring vehicles in bulk from one city to another and from one state to another, open truck transportation is generally considered a cost-effective service and the most common type of auto transportation nationwide. It can transport almost every kind of vehicle by either driving or towing onto the trailer.
Open vehicle carriers come in various sizes.

By comparing open car transportation and enclosed car transportation from a financial point of view, we will notice that the first one is much more economical, and thus – more accessible. As a car shipping solution, open motor carriers can be both safe and affordable methods to try out. Another essential thing to consider is that this transportation option is often easier and quicker to organize and implement compared to closed automobile transportation. Therefore, the fast and cost-effective mode of transportation of such a trailer saves time and money.
Which are the Main Car Hauler Types?
Single-vehicle trailers are an incredibly productive solution for the transportation of cars over short distances. They are small, and their convenience allows them to pass through narrow roads and hard access tracks. However, this type of car transporter can be relatively expensive if the travel distance is long.
Two-level Multi-car Trailers are the most common types of haulers in the auto transport business. Double-decked, they are capable of transporting up to nine cars.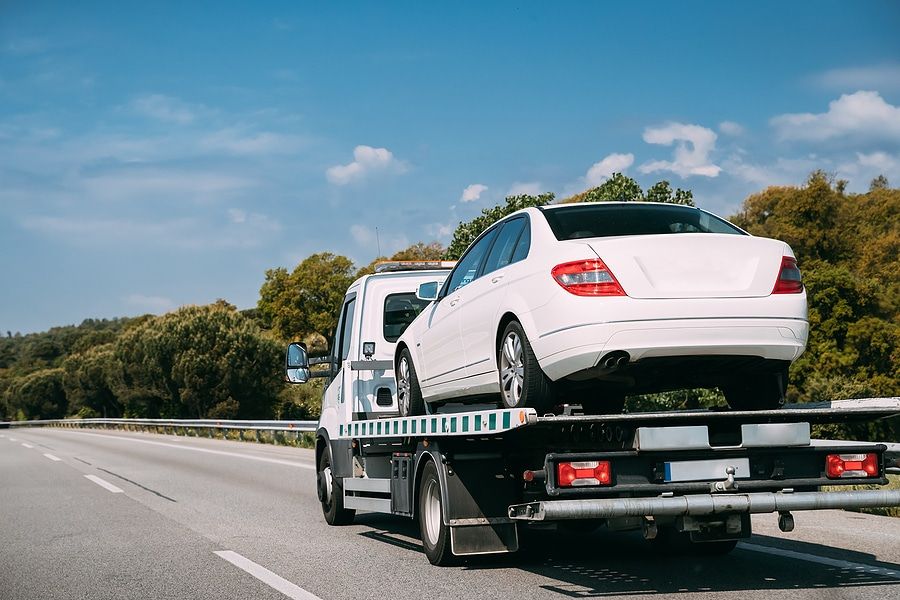 What Are the Advantages of Open Car Transport?
The three core advantages of open car transportation include, but not limited to:
Being economically priced (affordable) for vehicle transportation,
Potential for increased capacity
Being safe and expeditious.
How Much Does Open Auto Transport Cost?
The pricing generally depends on different factors, such as the distance, what state the vehicle(s) is/are coming from, the distance of the vehicle from the nearest highway, its condition and even the make and model of it. Price changes may occur if the vehicle has been modified.
The open car transport is, in its essence, cost-effective as a prevalent vehicle transportation method. Overall, the average car shipping cost is around $1.95 a mile for short distances (1-500 miles) or about $0.91 a mile for medium distances (500-1500 miles). Long distances (1500+ miles) may range as much as $0.55 a mile.
These numbers might fluctuate depending on the weather conditions, the states of the shipment, the current market state, the schedule of the carriers taking care of it and even the timeframe.
The states in which we operate