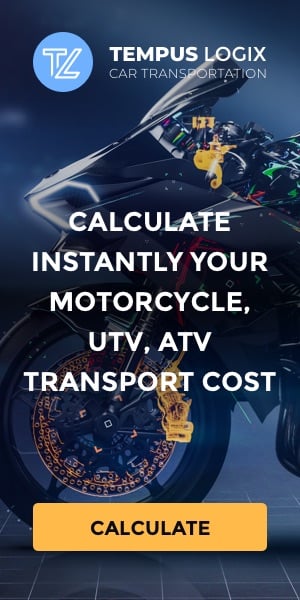 Why Tempus Logix
When it comes to transporting vehicles, motorcycles, heavy equipment, boats, and ATVs, Tempus Logix is the perfect place for people to do it without further ado. Tempus Logix always maintains its three simple step process paring down all the unnecessary complexes to move one's property. Our experts put everything in motion from the moment customers tell us to move their freight from point A to B, or even Z.
Our specialists are at their desks at all times to service a wide range of clients: individuals, companies, corporations, multi-branch auction-houses, car collectors, luxury car owners, or dealers. Moreover, Tempus Logix fulfills every aspect of the auto transport industry to make it to be a one-stop company for all its customers. We welcome all the people who have inquiries about transporting their motor vehicles. We provide sincere information, precise calculations, and professional advice without strings attached.
Our Mission Statement
Tempus Logix has a vast network of mandatory insured and bonded carriers with whom we continually work. All the transports go through a stringent vetting process before the assignment of the load. We keep our customers updated, and we are by their sides from the beginning to the end. Customer satisfaction is our top priority. That is to say, relationships matter for us. So, we want for every person to know, by contacting us anytime, we will get the job done the way he or she wants. Accordingly, we also offer special discounts for our returning customers to express our appreciation for choosing us again and again.
Our mission is to fulfill the highest expectations of the many people who trust us and to deliver the easiest and high-quality service to the customers, and arrange the process in the best way possible.
Our Core Values
Tempus Logix's values always reflect during our each transaction with our patrons: Honest Communication; Result oriented decisions; inspiring Trustworthiness; and accountability for our every step.
The states in which we operate