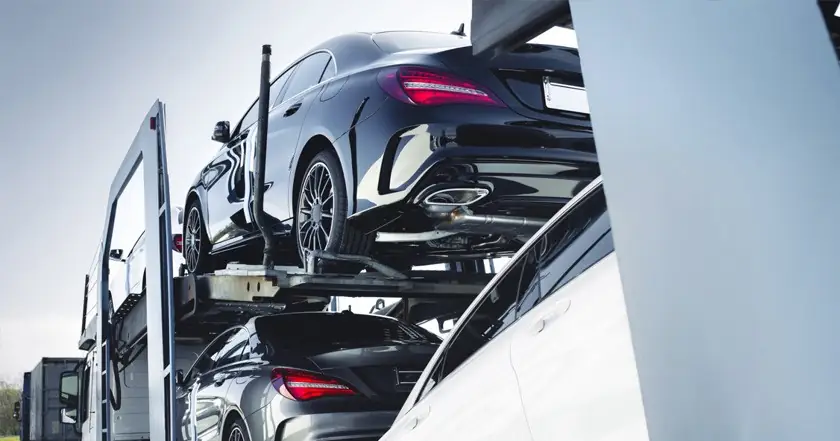 Arizona to Alabama Car Shipping
Do you want to transport your vehicle from Arizona to Alabama but cannot find a reliable and certified vehicle shipping company that will perfectly complete the job for you at fair prices? Luckily, Tempus Logix is a licensed car shipping company in the US that will do all the heavy work for you. The company is bonded with FMCSA and USDOT and has been in the vehicle shipping industry for many years. Just trust us, and we will do the rest.
Advantages offered by Tempus Logix.
Secure and quick vehicle delivery.
The pickup of vehicles takes between 1 to 5 business days by our certified and insured drivers. The safety of your vehicle is guaranteed. We also offer expedited shipping which will shorten the pickup timeframe. It is essential to mention that expedited shipping's price is higher than the standard one.
A huge network of shippers.
Tempus Logix collaborates with over 25,000 carriers with up to 1 million insurance. We are proud to have been trusted with shipping more than 30,000 vehicles, including classic and luxury cars, motorcycles, boats, and military cars with open and enclosed trailers.
We offer an easy and quick-to-use calculator tool on our website that will show your shipping cost within a few seconds. You will only need to fill out the small form provided. Shipping prices can vary from one season to another.
Professional customer service.
Our staff is specially trained to provide assistance and guidance throughout the whole process. The easiest ways to contact our specialists is via live chat on the website or by calling at +1(818)942-7030.
The fantastic news is that all soldiers, loyal customers, and students will receive special discounts.
Engrossing facts about Alabama.
The population of Alabama is 4,949,697.
The state covers 52,419 square miles.
It was named after the Alabama River.
The total distance of driving from Arizona to Alabama is 1,629 miles.
Wonderful places to visit.
One of the unique places to visit is The Little River Canyon, which is considered to be a stunning landform in the southern Appalachian Mountain.
The Bankhead National Forest covers over 181,000 acres in northwest Alabama, offering six recreational areas. Each of the recreational areas provides a special experience. Visitors can soak in the sights and sounds of nature.
Your satisfaction is our priority.
The states in which we operate