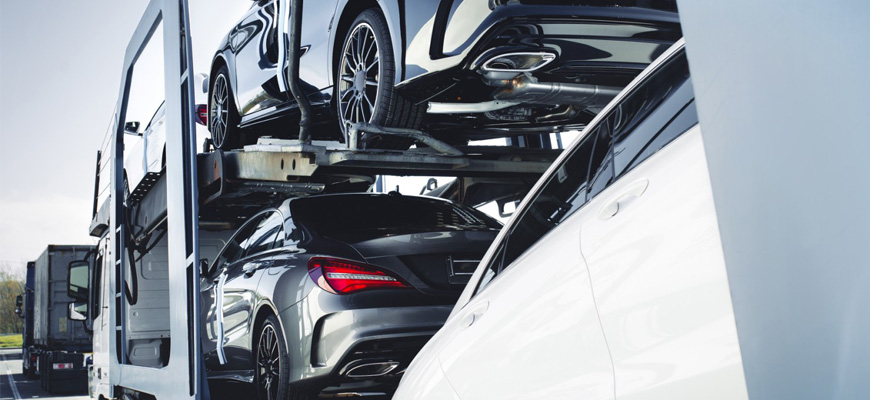 Arizona to Colorado Car Shipping
If you want to transport your vehicles from Arizona to Colorado, Tempus Logix team can handle this job.  Also, if you need the vehicle transported on exact dates we can handle it as well.
Tempus Logix is certified in the vehicle shipping industry and bonded with FMCSA and USDOT. We collaborate with a big connection of carriers who have insurance of up to 1 million. We have many years of experience in heavy equipment transport, motorcycle shipping, military car shipping, classic and luxury car transport. The company also provides boat / yacht shipping services.
One of the ways that our nationwide shipping service truly helps you succeed is by offering flexible options. We understand that you might need different types of nationwide shipping as well as different levels of service or add-ons. We give you flexible pick-up days and times so that you don't have to worry about matching your schedule to ours. Instead, we make sure you've got all the options you need when you get ready to ship your vehicle.
There's nothing worse than being told your vehicle will arrive at a certain time and being forced to wait longer for it. That's why our team always gives accurate timeframes for everything that we do. When we tell you we'll have your vehicle at your door on a certain day, we mean it. You can count on our team to get your car shipped out to you as quickly as possible and to have your vehicle by your side in no time at all.
We offer an easy calculator tool on our website that will allow you to calculate the vehicle shipping quote within seconds.
If you have any additional questions, you can always ask our professional staff, who will guide you every step of the way via live chat, or you can call customer service directly at +1(818)942-7030.
The states in which we operate