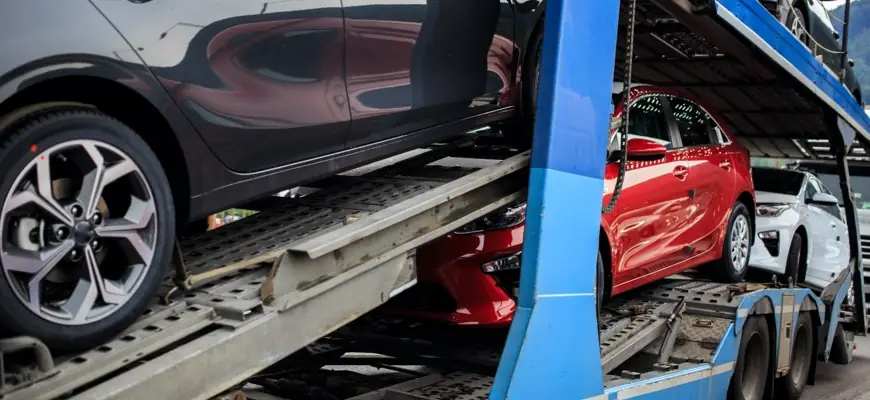 Arizona to Texas Car Shipping
From Arizona to Texas is about 1069 miles, and will take about 16 hours or 2 and more days, depend on which part of Texas you need to drive. As Texas is one of the states, where we transport a lot of cars on the day. And we have many trusted careers in this area, with whom we have experience of work.
Tempus Logix is here to guide and help you transport your vehicle safely, quickly, and efficiently at an affordable price. The company is qualified to handle all of your shipping needs. We provide our customers with open and enclosed auto transportation with professional approaches and affordable pricing. The company is licensed and bonded with FMCSA and USDOT.
The company provides military car shipping state to state, shipping for online car buyers and car lovers, as well as heavy equipment shipping, motorcycle transport, luxury car transport, and also boat transportation.
What makes something truly great is the attention to detail. We organize and optimize a comprehensive plan to move your cargo from point of origin to final destination smoothly and efficiently. Our experienced and friendly staff points out every opportunity to simplify the process, cut transfer times, and move paperwork efficiently and cleanly.
Benefit from our extensive experience and knowledge of all major industry transportation requirements by choosing our expert team to customize logistics solutions to suit your shipping needs all over the globe.
The states in which we operate