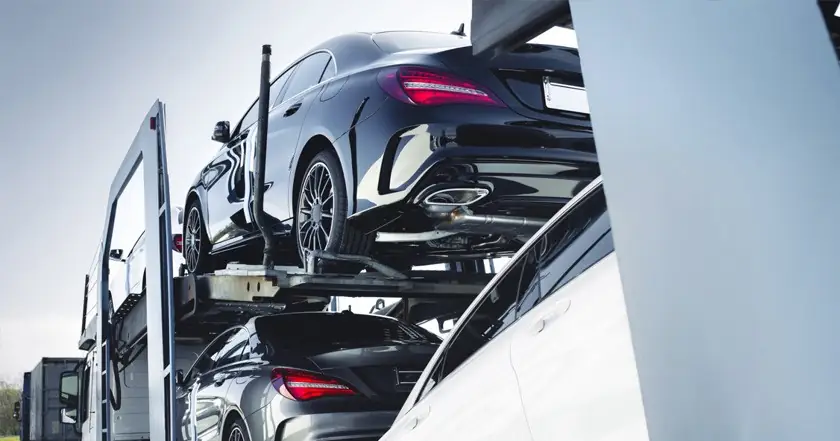 Arkansas to Alabama Car Shipping
Do you want to ship your vehicle from Arkansas to Alabama but are worried about the safety of your car? There is no need to worry as Tempus Logix is a certified car shipping company that will transport your vehicle securely, quickly, and at affordable prices. You will only need to trust us, and we will do the rest.
The company is connected with FMCSA and USDOT. Tempus Logix works with a massive network of carriers with up to 1 million insurance significantly experienced in shipping military cars, motorcycles, boats, heavy equipment, luxury, and vintage cars. You can transport both operable and inoperable vehicles, and you can choose between open or enclosed auto transport methods. All the drivers we work with are insured and will perfectly deliver your vehicle to your preferred destination. The pick up of vehicles takes between 1 to 5 business days. If you want us to pick up your car in a shorter time frame, you can always request an expedited shipment. It is essential to mention that the price of expedited shipping is higher compared to the usual timeframe.
Our caring customer service will be by your side every step of the way. You can communicate with them via live chat on the website or by calling +1(818)942-7030.
We value your time, and that's why we offer a quick-to-use calculator on our website that will show your shipping cost in a few seconds. It is significant to mention that the prices can differ depending on the season.
Tempus Logix will provide excellent deals to soldiers, students, and loyal customers.
Impressive facts about Alabama.
The population of the state is 4,934,193.
Alabama covers 52,419 square miles.
U.S. Route 31 (U.S. 31) is the highway with the most extended segment in Alabama, with 386.449 miles.
It's 453 miles from Arkansas to Alabama.
Entertaining places to visit in the state.
The Cheaha State Park is considered to be the oldest state park in Alabama. Many people pick this place for sightseeing, camping, and hiking.
You can find Cathedral Caverns State Park located in Marshall County. The state park's name comes from a stunning cavern within it and it is considered to be one of the best tourist attractions in the area.
Your satisfaction is our priority.
The states in which we operate