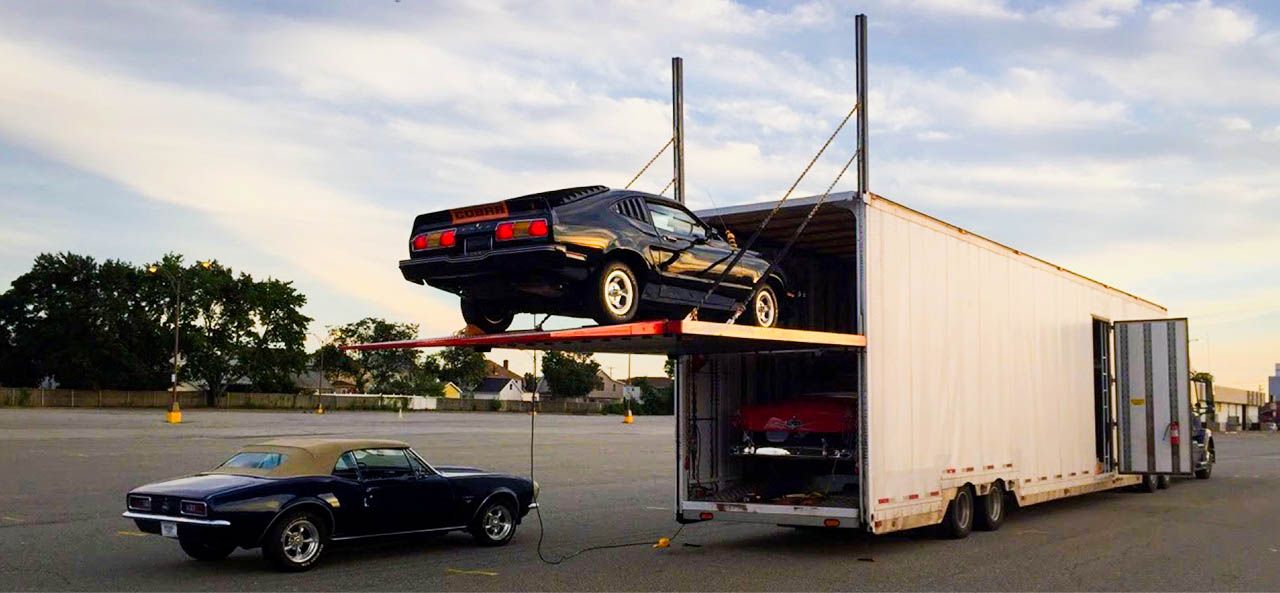 Connecticut to Arizona Car Shipping
Tempus Logix is a car shipping company that provides a Door to Door service from/to Connecticut State.
We're in this business for long time, our specialists are experienced enough in providing the best service to our customers. If you have any plans for transporting your vehicle, heavy equipment or boat from Connecticut to Arizona, you can simply put all your trust in our company, and we will assure you that the process will be as smooth as possible. The company also offers reliable, safe and fast motorcycle transport to any circuit nationwide.
With our experience in all aspects of the auto transport and auto shipping industry, we have the ability to provide you with expert knowledge. This knowledge and understanding of the industry allow us to tailor your auto transport needs. Regardless of what type of vehicle you are shipping, we have the ability to relate to you on more than a business level. We believe in developing a strong relationship with our customers. This is how trust is built. You shouldn't and wouldn't trust your vehicle with just anybody. This is why we also value the importance of communication and logistics leading to stress-free and damage-free auto transport.
The states in which we operate