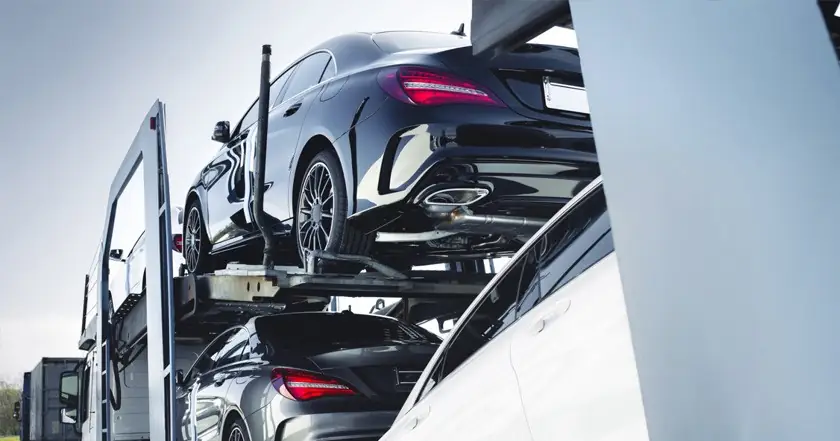 Georgia to Alabama Car Shipping
Georgia is a state located in the southeastern United States. Georgia is characterized by a variety of landscapes, flora, and fauna. It is known as the "Peach State" because farmers have gained a reputation for producing the best quality peaches. As of 2014, Georgia is in the top ten most populous states, with an estimated population of 10,097,343. Major cities are Atlanta, Augusta, and Columbus.
Alabama is a state in the Southeastern region of the United States, bordered by Tennessee to the north; Georgia to the east; Florida and the Gulf of Mexico to the south; and Mississippi to the west. In December 1819, Alabama was recognized as a state.
Alabama is nicknamed the Yellowhammer State, after the state bird. Alabama is also known as the "Heart of Dixie" and the "Cotton State." The state tree is the longleaf pine, and the state flower is the camellia.
Alabama's capital is Montgomery, and its largest city by population and area is Huntsville. Its oldest city is Mobile, founded by French colonists. The territory of the state is 135,765 square kilometers.
Alabama is the 30th largest by area and the 24th-most populous of the U.S. states.
Georgia to Alabama car shipping prices depend on several factors: type of delivery (closed or open), dates of pick-up/destination places all affect the shipping cost of your car. Prices may vary depending on fuel cost, car size, seasonal requirements, delivery schedule, payment method, etc. A surcharge will be added for new cars. We offer terminal- to- terminal available service or door-to-door service in almost every location from Georgia to Alabama. When you choose Tempus Logix as your cargo carrier, you can be sure that your car will be transported safely from Georgia to Alabama.
We have been working in this field for many years. Our number one priority is to make delivering cars from Georgia to Alabama easy and predictable. Tempus Logix professional staff will be in touch with you throughout the transportation of your vehicle. We believe that car transportation should be a smooth and trouble-free process.
After receiving our application, you give us 1-5 working days to arrange the transfer, and you can be sure that it is guaranteed. The main thing for Tempus Logix is a good name in the market and user feedback about it.
We offer a closed version of the shipping. If you're looking for so, the team of Tempus Logix provides an extra layer of protection, and inland transport is the perfect option for you. Closed cars help you keep the vehicle in a fast trailer so that no movement, wind, or other external factors can distract the vehicle and cause accidental damage. Using our calculator, you can compare prices with other companies.
The states in which we operate