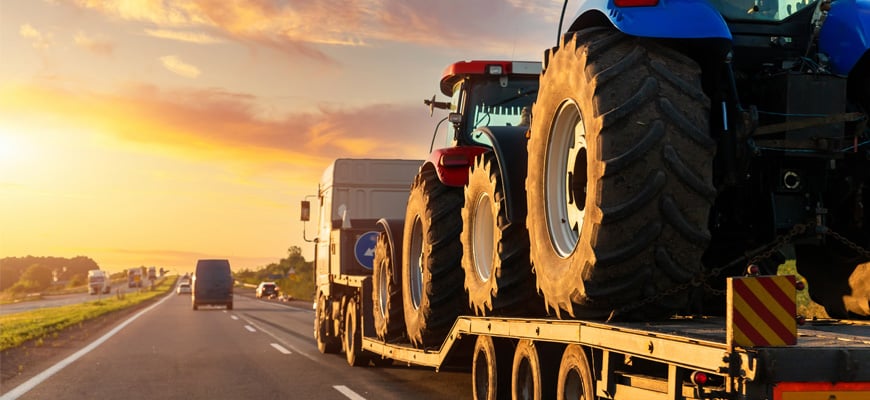 Minnesota to North Carolina Car Shipping
When moving a car from Minnesota to North Carolina, you need a company you can trust.
Tempus Logix is ready to complete all the jobs perfectly. We can transfer an automobile from Minnesota to North Carolina safely and reliably thanks to our comprehensive network of over 14,000 open and enclosed auto transporters across the country. We have many years of experience in heavy equipment transport, motorcycle shipping, military car shipping, boat transportation, and classic and luxury car transport.
The cost of transporting an automobile from Minnesota to North Carolina is determined by the type of vehicle and the time frame it will be transported. To get an accurate price quote for your transportation, use our online shipping quote calculator.
The travel time from Minnesota to North Carolina is predicted to be 3-4 days. The length of this journey is around 1,300 miles. For shipments that need to arrive sooner, expedited services are also available.
Transporting a car from Minnesota to North Carolina with Tempus Logix is as easy as 1 – 2 – 3.
Step 1 – Get your instant shipment quote and schedule a pickup time that is convenient for you.
Step 2 – Your vehicle gets picked up from the place in Minnesota that you specified.
Step 3 – Your vehicle will be delivered to your specified location in North Carolina.

The driver will get the vehicle transported as closely as possible to your door, as long as he can do so legally and safely. In most cases, drivers will be able to pick up and deliver your vehicle at the exact specified location(s) you have mentioned.
Large trucks may face limitations in some places, preventing them from entering certain areas and neighborhoods. Due to the large size of auto transport trucks, they need lots of room to maneuver and turn around. So if access to the pickup or delivery location is restricted by narrow streets, low-hanging trees, or tight turns, the driver may ask you to meet him at a nearby location such as a wide main street or a parking lot.
The states in which we operate