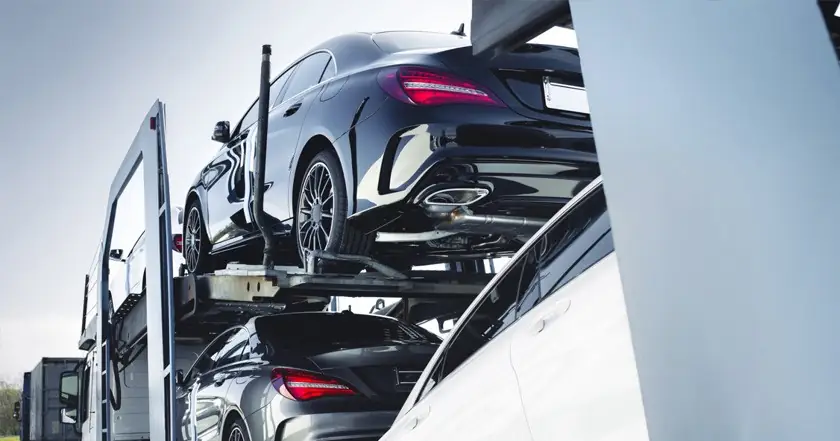 Nebraska to Alabama Car Shipping
You probably want to know more about how to transport your vehicle from Nebraska to Alabama. Tempus Logix is always ready to help you meet your shipping requirements.
Tempus Logix is a shipping brokerage company, specializing in transporting vehicles throughout the US. The company is certified in the vehicle shipping industry and bonded with FMCSA and USDOT.
We work on a timeframe basis of 1 to 5 business days to have your vehicle picked up, and delivery depends on the distance of the shipment route.
We provide military car shipping state to state, shipping for online car buyers and car lovers, as well as heavy equipment shipping, motorcycle transport, luxury car transport, and also boat transportation.
The driving distance from Nebraska to Alabama is about 1200 miles, which will take 3-4 days to deliver your vehicle.
Our Customer Care team is ready to provide any assistance relating to your shipment.
We only work with trusted carrier companies that are fully insured and authorized to work in the transportation industry within the US.
Nebraska is a state in the Midwestern region of the US. Its area is a little over 77,220 square miles (200,000 km2), with a population of over 1.9 million. Its capital is Lincoln, and its largest city is Omaha, which is on the Missouri River.
Alabama is a state in the Southeastern region of the United States, bordered by Tennessee to the north; Georgia to the east; Florida and the Gulf of Mexico to the south; and Mississippi to the west. Alabama's capital is Montgomery, and its largest city by population and area is Huntsville.
The price for any route can change depending on the weather. During winter, for example, temperatures in certain states significantly drop and are followed by large snowstorms that can result in road blockades.
You estimate your time; therefore, our website offers a car shipping calculator to calculate the cost in a few seconds.
Let Tempus Logix takes care of your car transportation requirements.
Your satisfaction is our priority.
The states in which we operate