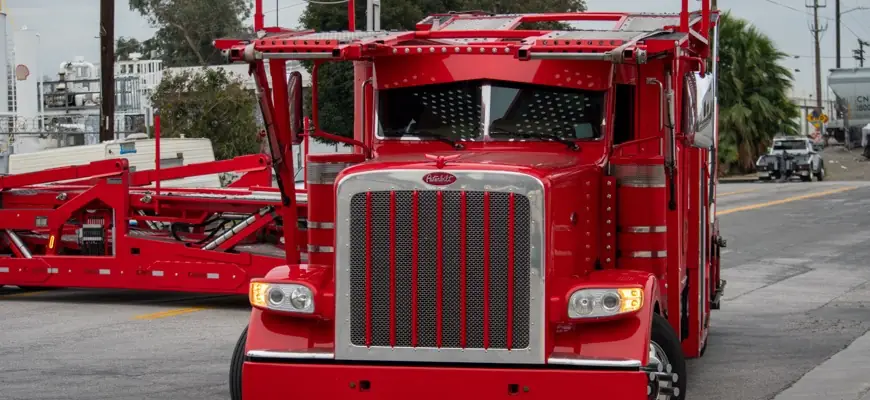 North Carolina to New York Car Shipping
Do you want to transport your vehicle from North Carolina to New York? You will have the easiest vehicle transport with Tempus Logix. The company is a licensed vehicle shipping company in the US bonded with FMCSA and USDOT. We have been working hard to provide the best auto shipping services for many years.
North Carolina occupies the southeastern part of the United States and is the 28th biggest state in the United States by its area. From the north, North Carolina borders Virginia, from the east the Atlantic Ocean, from the south it borders South Carolina, and from west Tennessee. The need for auto transportation from North Carolina to New York is remarkably high.
Tempus Logix has transferred numerous boats, yachts, cars, motorcycles, and heavy equipment from North Carolina to New York. We will help carry out a transfer of any vehicle. The drivers we select are professional and can pass the route from North Carolina to New York (approximately 437 miles) in one or two days. They have experience transporting classic cars and getting your classic vehicle safely to its destination. Tempus Logix also provides door-to-door service.
Because you estimate your time, our website provides a car shipping calculator that can calculate the cost in a matter of seconds.
Read more about New York Car Shipping.
Choose Tempus Logix, and we will take care of the fast, safe, and reliable transportation of your vehicle. In the meantime, our reviews can be a more practical display of the quality of the vehicle transportation service we provide.
The states in which we operate