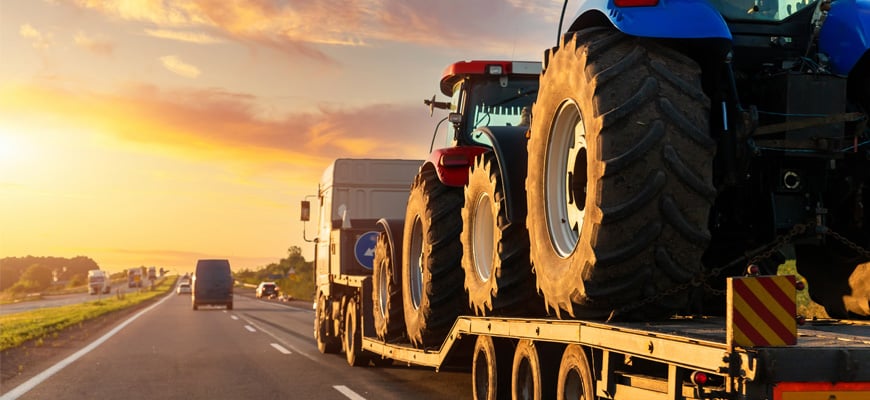 Tennessee to North Carolina Car Shipping
Are you looking for a certified car shipping company that will complete your vehicle transport perfectly? There is no need to worry as Tempus Logix is a certified vehicle shipping company that will transport your vehicle securely and at affordable prices. All our customers can be sure that their vehicle will be safe. We are connected to FMCSA and USDOT with a vast network of shippers with up to 1 million insurance.
The company works with more than 25,000 shippers with up to 1 million insurance. We are significantly experienced in military vehicle shipping, motorcycle transport, heavy equipment shipping, boat transportation, luxury and classic car transport. The company offers car shipping services for both operable and inoperable vehicles. Our customers can choose to ship their vehicle with open or enclosed car transport methods.
Tempus Logix Transport Company offers customers the best market price for all incoming Tennessee vehicles based on vehicle type, condition, and weather conditions.
We provide a car shipping cost calculator to help our customers estimate the quote for their transfer within seconds. We also offer a motorcycle shipping cost estimator.
About the discounting system, all students, soldiers and loyal customers will have an opportunity to receive special offers.
Facts About North Carolina
Here are some engrossing facts about our destination.
North Carolina's population is 10,701,022.
The total area is 53,821 square miles.
The total distance of driving from Tennessee to North Carolina is 485 miles.
Having a lot of experience in this field, we will deliver your car very quickly and safely. We have options on the online pages that customers can log in by mentioning a car and getting a number that we can partner with. We give a discount when possible, and our regular customers have additional benefits.
The states in which we operate