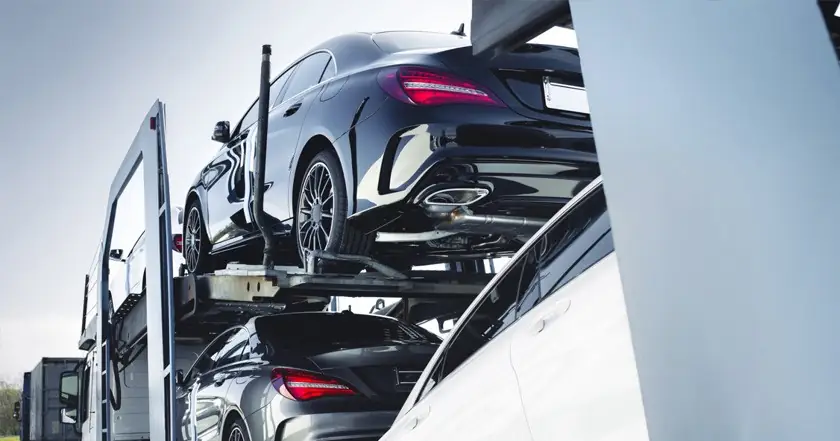 Washington to Alabama Car Shipping
Transporting a vehicle from Washington to Alabama requires extra time and energy. The transportation of your vehicle will be easy, fast, and stress-free if you choose Tempus Logix. The company works with a massive network of carriers that offer up to 1 million insurance with years of experience in the vehicle shipping industry. All our beloved customers can be sure that their vehicles will be in safe hands.
Tempus Logix works with only certified drivers, and they will pick up your car in between 1 to 5 business days. What's significant is that we transport both operable and inoperable vehicles. The company is connected with FMCSA and USDOT and has transported over 30,000 vehicles. Tempus Logix is significantly experienced in shipping classic, vintage, and luxury cars, heavy equipment, motorcycles, military cars, boats, etc.
The excellent news is that all students, loyal customers, and soldiers will get fantastic discounts on their vehicle transport. You can estimate your shipping price with the help of the calculator tool you can find on our website. You only need to fill out the small form, and the cost will appear.
You can easily join the live chat on the website and communicate with our specialists, who will be enthusiastic about guiding you from the start to the end. Our beloved customers can also call + 1(818)942-7030.
Impressive facts about Alabama.
Alabama's capital is Montgomery.
The population of Alabama is 5,073,187.
It is the 30th largest state.
The state shares its border with Georgia, Mississippi, and Tennessee.
Alabama covers 52,419 square miles.
It was named after the Alabama River.
Attractive places to visit.
We recommend you visit Civil Rights Memorials, which is located in Montgomery. It is a huge sculpture commemorating those killed during the struggles of the Civil Rights Movement. Tourists will find educational exhibits and displays, including the Wall of Tolerance. The National Memorial for Justice and Peace is a six-acre space dedicated to African Americans who were victims of lynching and racial injustice. The memorial includes sculptures, artwork, and monuments, which honor various figures in the Civil Rights movement.
The next popular spot is U.S. Space and Rocket Center, which is located in Huntsville. It provides interactive experiences, exhibits, and presentations. Amazing shows provide visitors with information on everything from the history of the space race and NASA's growth.
Your satisfaction is our priority.
The states in which we operate