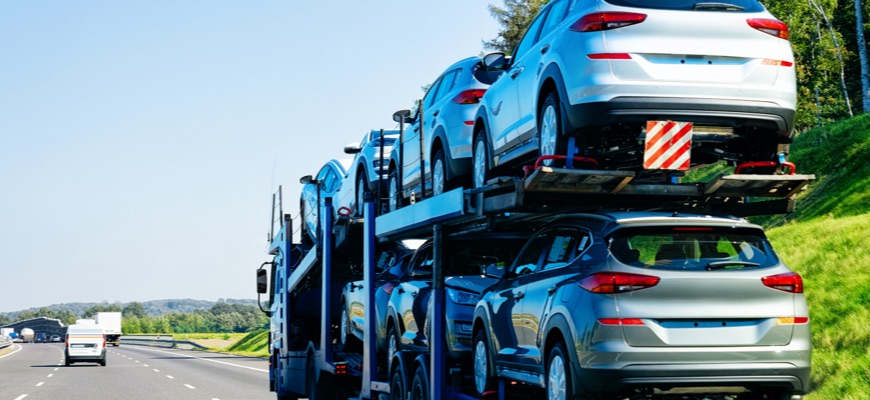 Washington to Idaho Car Shipping
Your vehicle transport from Washington to Idaho will be stress-free and enjoyable if you choose Tempus Logix. We work with trusted carrier companies that are fully insured and authorized to work in the transportation industry within the US. The company is licensed in the vehicle shipping industry and bonded with FMCSA and USDOT.
The company provides its customers with open and enclosed auto transport methods. We work with more than 25,000 shippers with up to 1 million insurance experts in transporting motorcycles, military cars, boats, heavy equipment, luxury, classic and vintage cars. Our company transports both operable and inoperable vehicles. The pickup of vehicles takes between 1 to 5 business days. It is essential to mention that shipping prices can vary depending on the season.
Please note*; Tempus Logix has fantastic news for soldiers, returning customers, and students as they will get outstanding offers.
You can find a helpful calculator tool on our website to find out the cost of your vehicle transport within a few seconds. Our customers will receive massive support from our professional customer service. We offer a live chat tool to help you contact our specialists quickly and easily. You can also call at +1(818)942-7030.
Fascinating information about Idaho.
The driving distance from Washington to Idaho is equal to 601 miles.
Boise is the capital city of Idaho.
Idaho's population is 1,896,652.
The total area is 83,569 square miles.
The state shares its border with Wyoming, Nevada, Utah, Montana, etc.
The I-84 (276 miles) is the longest Interstate highway in Idaho and connects some of the state's largest metropolitan areas.
Best places to visit.
We recommend visiting Stanley, a small town situated in Sawtooth valley (central Idaho), and a base of the Sawtooth Mountains. Visitors visit this small town for its pristine and nearly unstructured rural views.
More hot springs are available in Idaho than in any other state. Some of these splashing spots require a climb to get to, whereas others are available via roadside stops. One of Idaho's well-known hot springs is Kirkham, located two hours from Boise.
Your satisfaction is our priority.
The states in which we operate